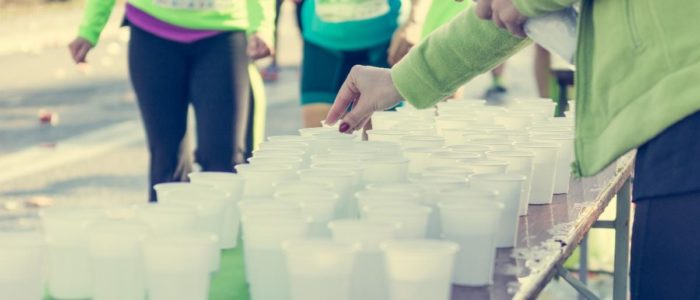 On Oct. 26th in Essex, CT, the – sold-out – Steam Train Half Marathon & Relay is taking place! This event is volunteer-led and we still need 44 more volunteers! Are you able to help CHR and Team MAD Charities, the event organizer, make this event another success?
Volunteers will help various logistics including:
·     Directing runners to stay on route/parking attendants/Deep River Station crowd directors
·     Motor vehicle traffic/runner safety
·     Directing cars in the parking lot
·     The registration desks
·     Water stations
Arrival Time/Location:
All volunteers need to arrive by 6:15 a.m. at Essex Steam Train, 1 Railroad Avenue, Essex, CT. An event manager will reach out to you with specific location details after you sign up.
Do I need to stand the entire time?
No. On course volunteers are welcome to bring folding chairs and sit whenever runners are not approaching or passing by. Station volunteers will have ample time to rest.
How long do I have to stay?
The course closes at 11:00 so all volunteers should be finished and on their way home no later than 12:30. If you are only able to volunteer for a portion of the race, please us know so we can schedule accordingly.
Does this count towards community service hours?
YES!!! Team MAD Charities is a registered 501(c)(3) Charity and you are able to count the hours towards community service.
Is this a family-friendly opportunity?
YES!!! Bring the whole family!