YOU CAN MAKE A WORLD OF DIFFERENCE
IN THE LIFE A CHILD
There are thousands of children in Connecticut right now who need a place to call home and a parent or family to help them have a happy and healthy childhood. If you have room in your heart and your home to help a child in need, please contact CHR to learn more about the Functional Family Therapy-Foster Care program. CHR provides you with comprehensive, 24/7 support every step of the way along this journey.
To learn more about our program, please visit:
Functional Family Therapy-Foster Care
Terapia familiar funcional – Cuidado de acogida
If you are interested in learning more about becoming a Foster Parent, please email a Foster Care team member at Chrfostercare@chrhealth.org, call at 860.730.8727, or fill out the form at the bottom of this page!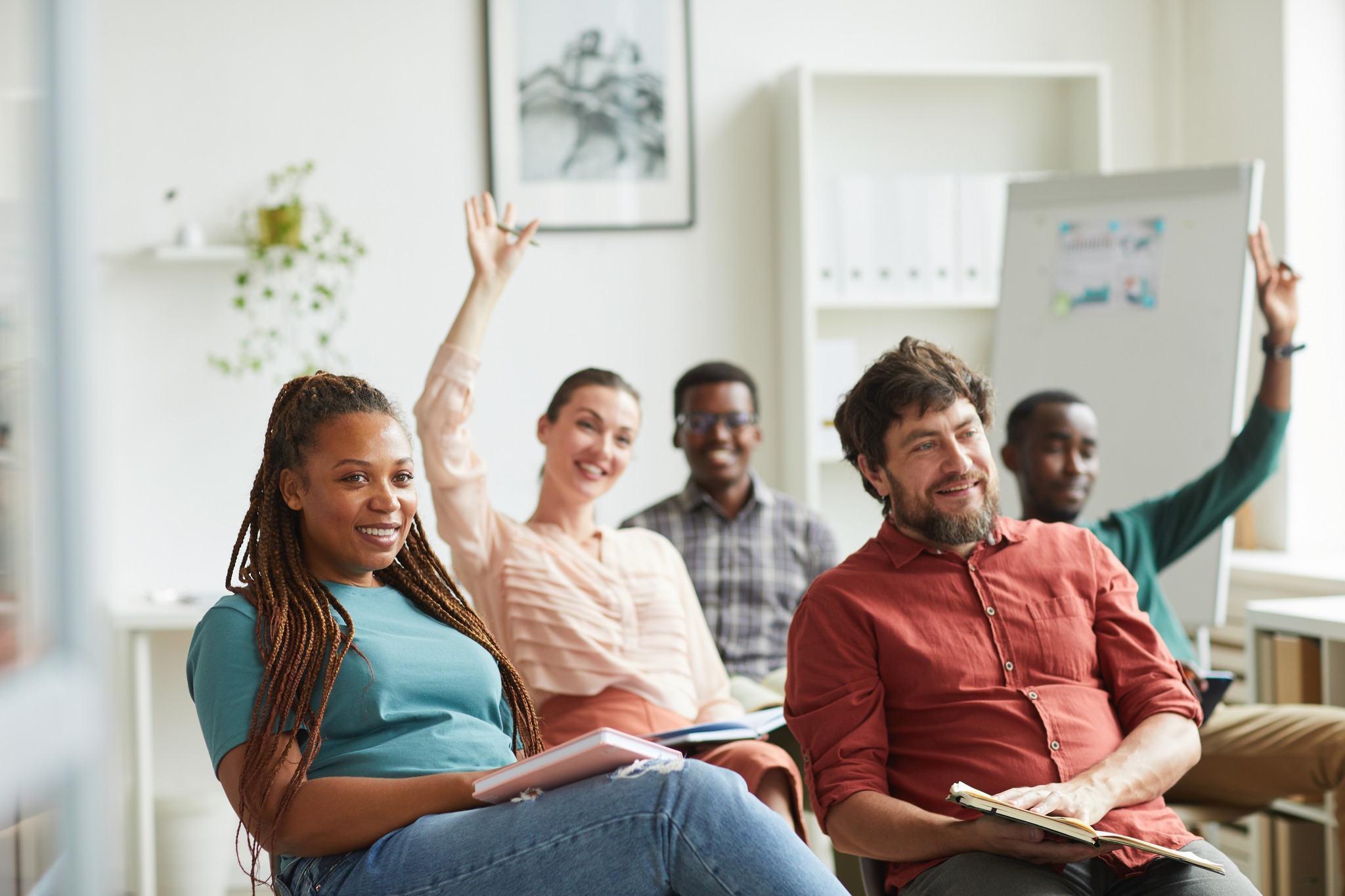 Monthly Informational Sessions
Do you have an open heart and home? Would you like to learn more about becoming a foster parent to a child or teen in need? We offer upcoming information sessions to learn more. We hope you join us!
These information sessions will be held virtually via zoom. To register for the meeting, contact a recruiter at (860) 730-8727 or click this link.
Monday, December 4, 6:00 – 7:00 p.m



CHR Foster Care on YouTube
CHR Foster Care Radio Interviews
Emma Espitia, TFC recruiter speaks with Bomba radio about the need for foster parents in the Windham county area. Listen to learn more!
How to Become a Foster Parent
CHR seeks foster parents who understand the importance of healthy relationships at home, school, and in the community. By providing stability, trust, and a sense of permanency, foster parents can help a child see the world in a more positive light and develop the skills necessary to become healthy and productive adults.
Foster families come in all shapes and sizes. They can be homeowners or renters, married or single, traditional or same-gender families, and families who are culturally diverse. To create a caring environment, foster parents must:
have the patience and capacity to love and care for a child
be warm and understanding with the flexibility to adapt to changing situations
work as part of a team, recognizing and meeting the child's emotional, physical, developmental, and educational needs
allocate a room and space for the child
retain adequate income
maintain good physical and emotional health
As a CHR foster parent, you will receive intensive and ongoing support to ensure you never face foster parenting alone or unprepared. We are ready to provide:
initial and ongoing training
supportive staff available 24/7
comprehensive behavioral health services for the child and family
respite care
generous stipend to offset expenses related to child support