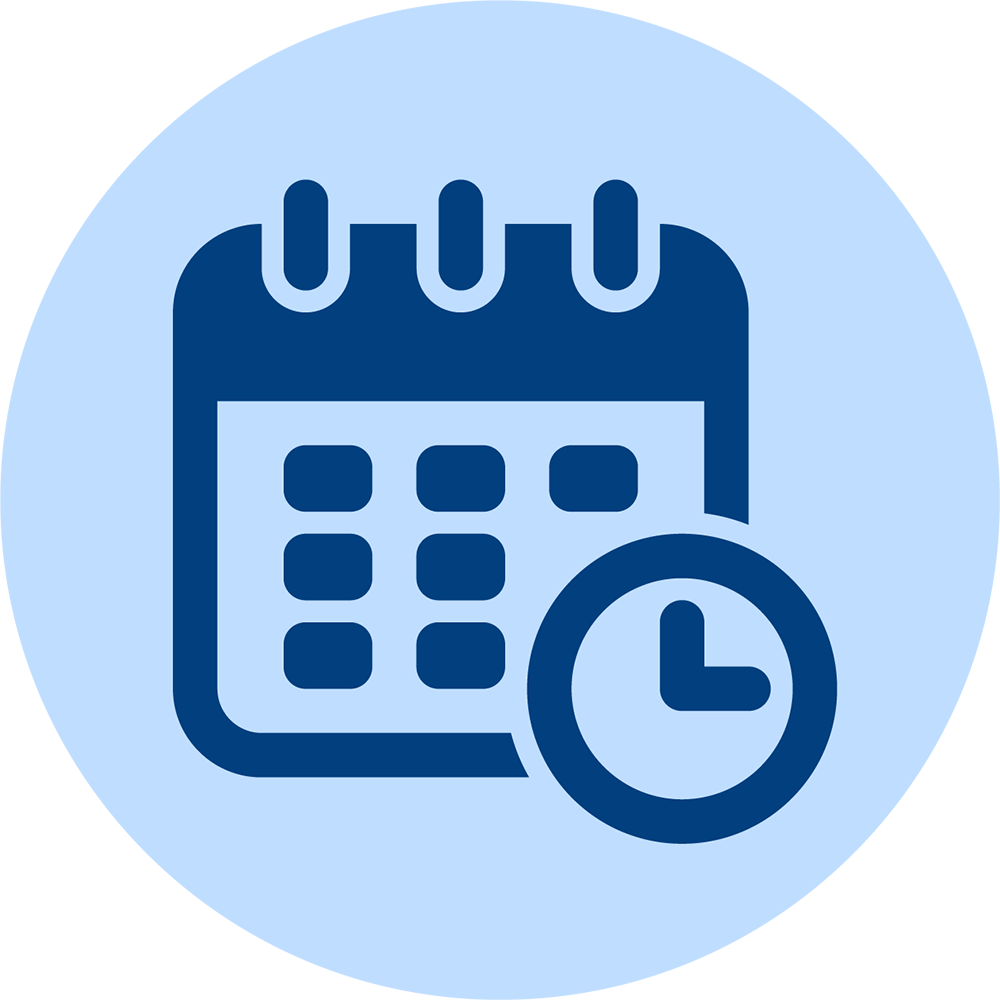 Adopt-a-Family 2023
If you are interested in donating to our 2023 Adopt-a-Family Program,
please contact Katie Reaves at kreaves@chrhealth.org.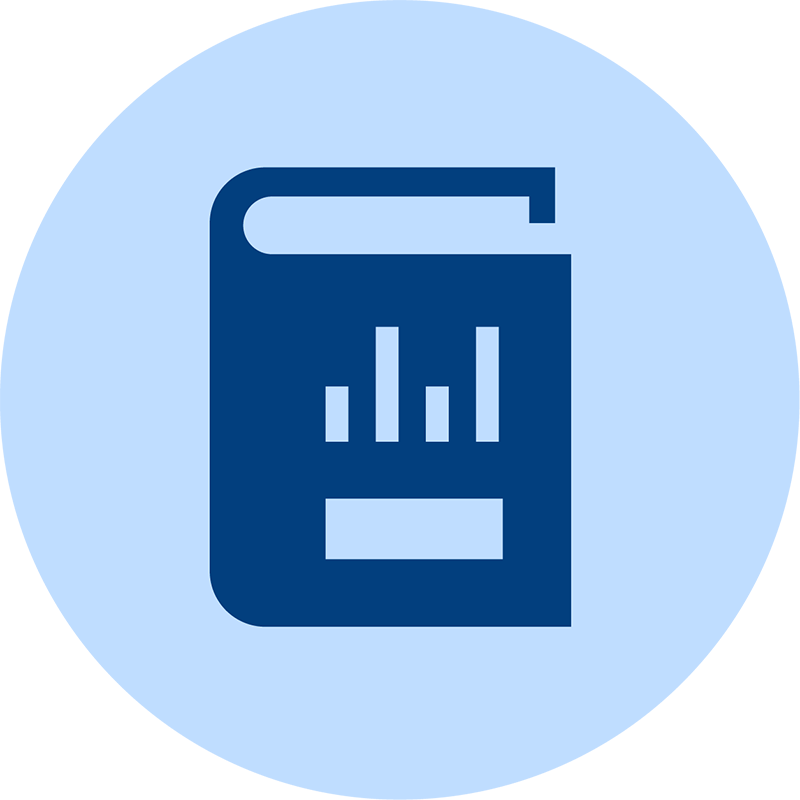 What makes CHR different?
CHR is the most comprehensive nonprofit behavioral healthcare agency in Connecticut, fostering creative, cost-effective solutions to the biggest problems facing our state.

THANK YOU TO OUR 2021 SPONSORS!
Click below to read our 2020 Quality of Care Report.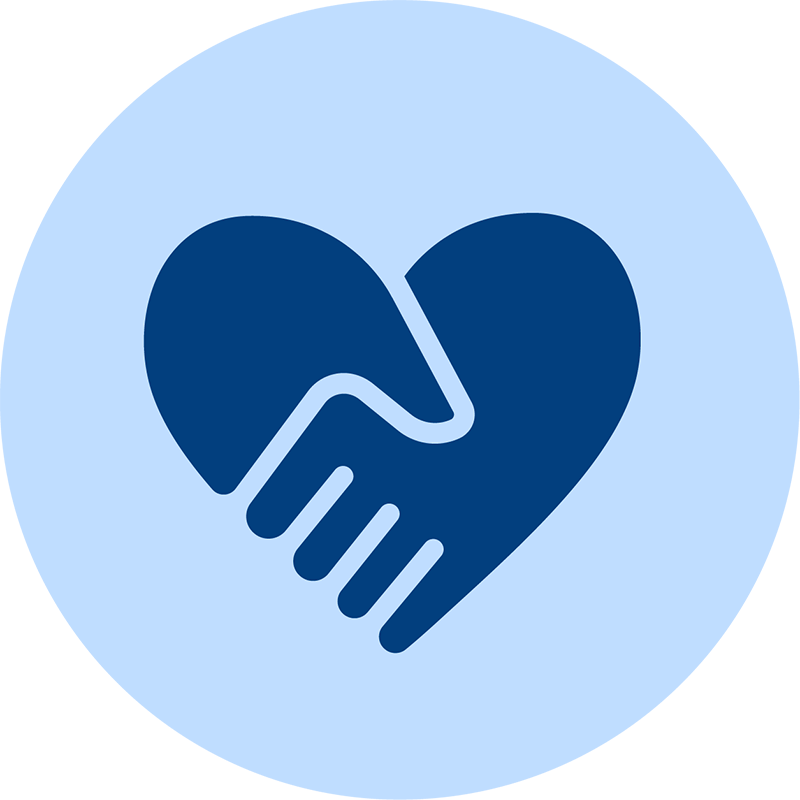 Ways to Support CHR
With your financial support, CHR helps people of all ages build a future with tools to help them reach their goals. Your support will ensure that CHR can continue our commitment to address the increasing behavioral health needs of Connecticut.
Please help by making an online donation today. Need help or have additional questions? Contact Development Director, Katie Reaves, at 860.697.3381 or kreaves@chrhealth.org.
Shop at AmazonSmile to support CHR.

Thank you for your support and please share!