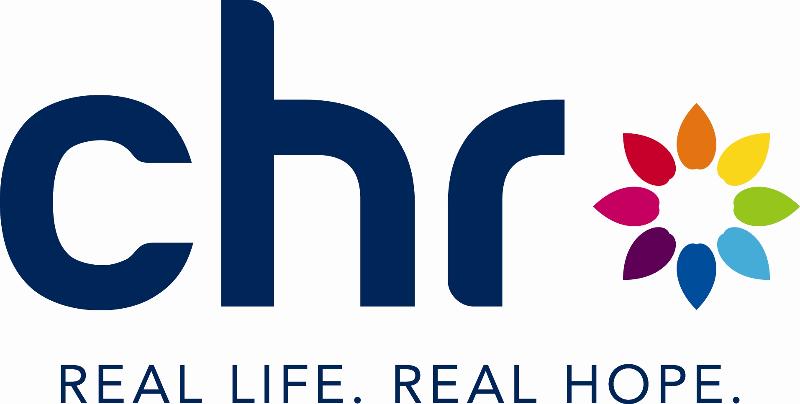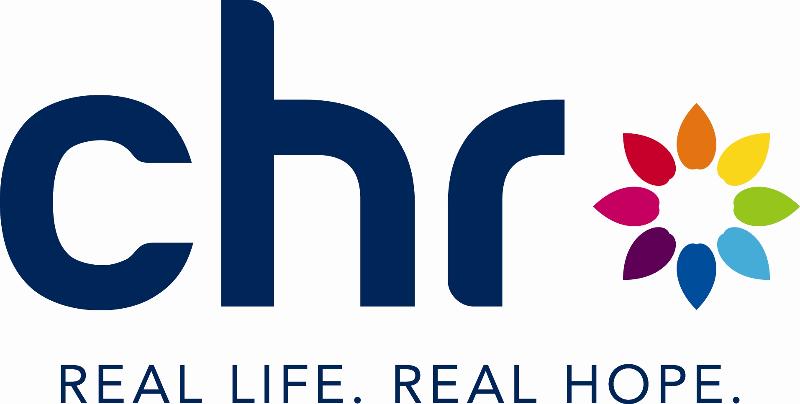 Volunteer at this exciting family friendly event on October 27th in scenic Essex and Deep River, CT!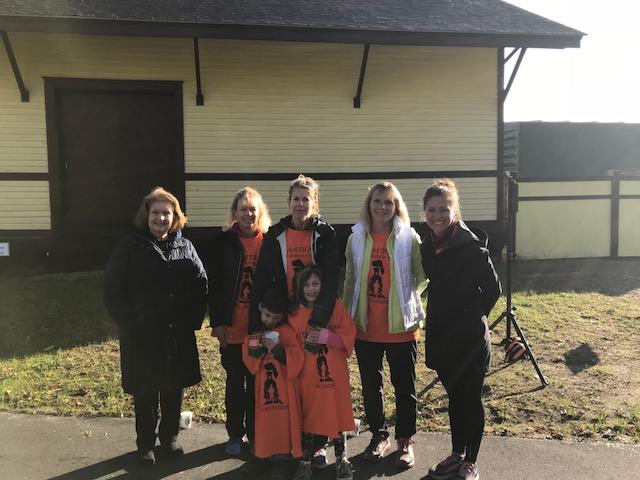 The 2nd Annual Steam Train Half Marathon & Relay is the only road race in the US where runners race against a turn of the century steam train! While runners race the train families and friends can join in the excitement by cheering them on from the train….OR volunteering!
Volunteer Opportunities include:
Directing runners to stay on route/parking attendants/Deep River Station crowd directors
Assisting with minor vehicle traffic/runner safety
Directing cars in the parking lot
Staffing registration desks
Staffing water stations
Prefer to run or spectate? Limited spots are still available! CLICK HERE to register!
Proceeds benefit CHR, a leading comprehensive behavioral healthcare nonprofit serving over 24,000 central and eastern Connecticut adults, children and families this year alone! visit chrhealth.org for more information.
For more information about this event – CLICK HERE