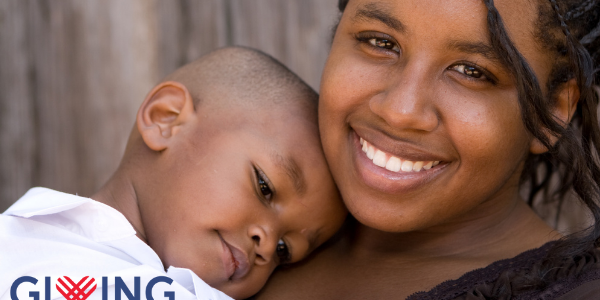 In this time of uncertainty, there's a fundamental truth that gives us hope – that together we can do extraordinary things. Over the past year and a half, the entire world has been coming together to stand up, help out, give back, and heal. Whether that's through donations to community organizations, celebrating front-line employees, or reaching out to a neighbor to help with groceries, generosity has been helping the entire world get through this global pandemic. Together.
CHR is participating in GivingTuesday today, the global day of unity and giving. As you know, CHR provides personalized life-saving services to adults, families, and children who have been affected by mental illness, addiction, or trauma. But we can't do this without you!
Join the movement today and click HERE to give.
Thank you for being a part of the CHR team. Together we can give Real Hope for Real Life.