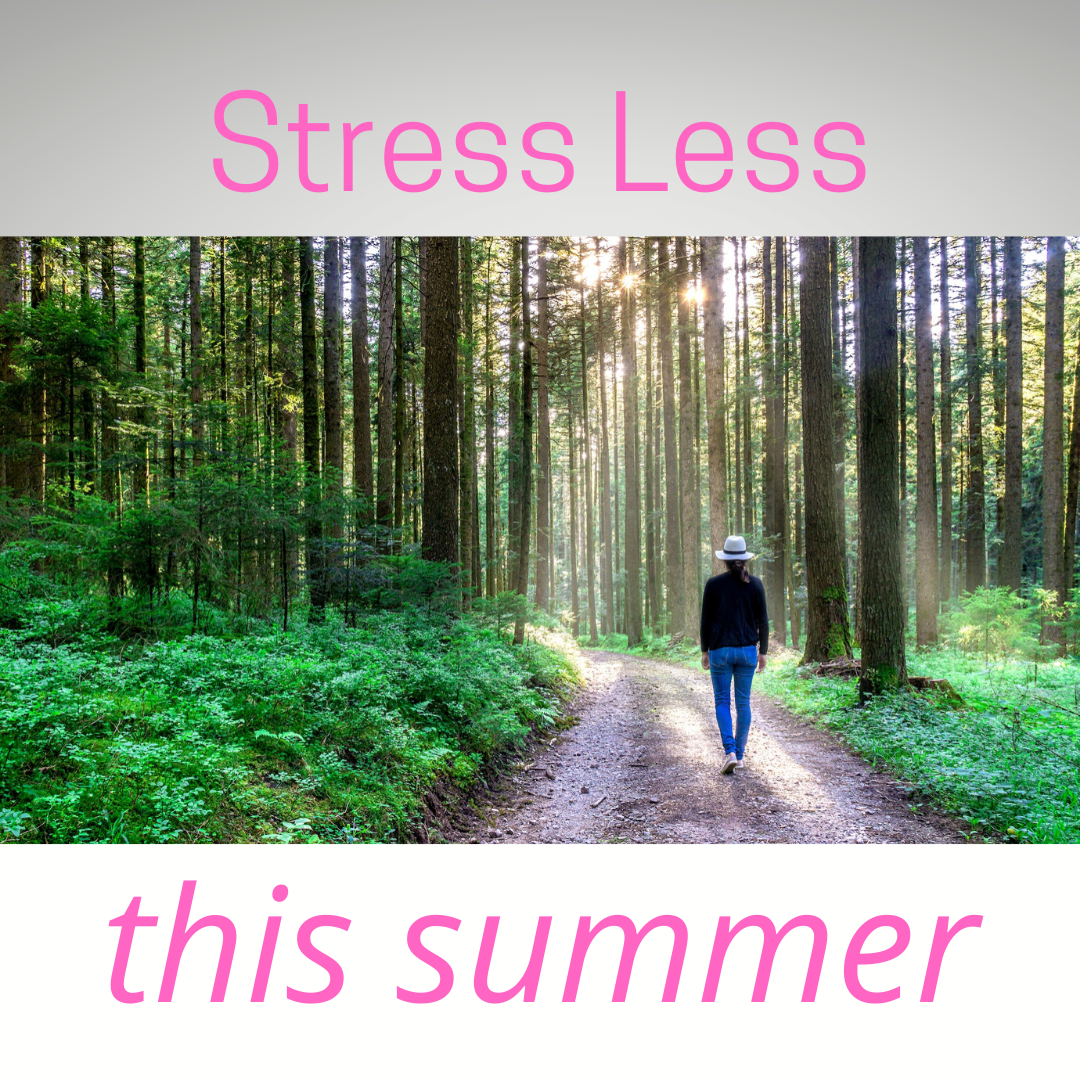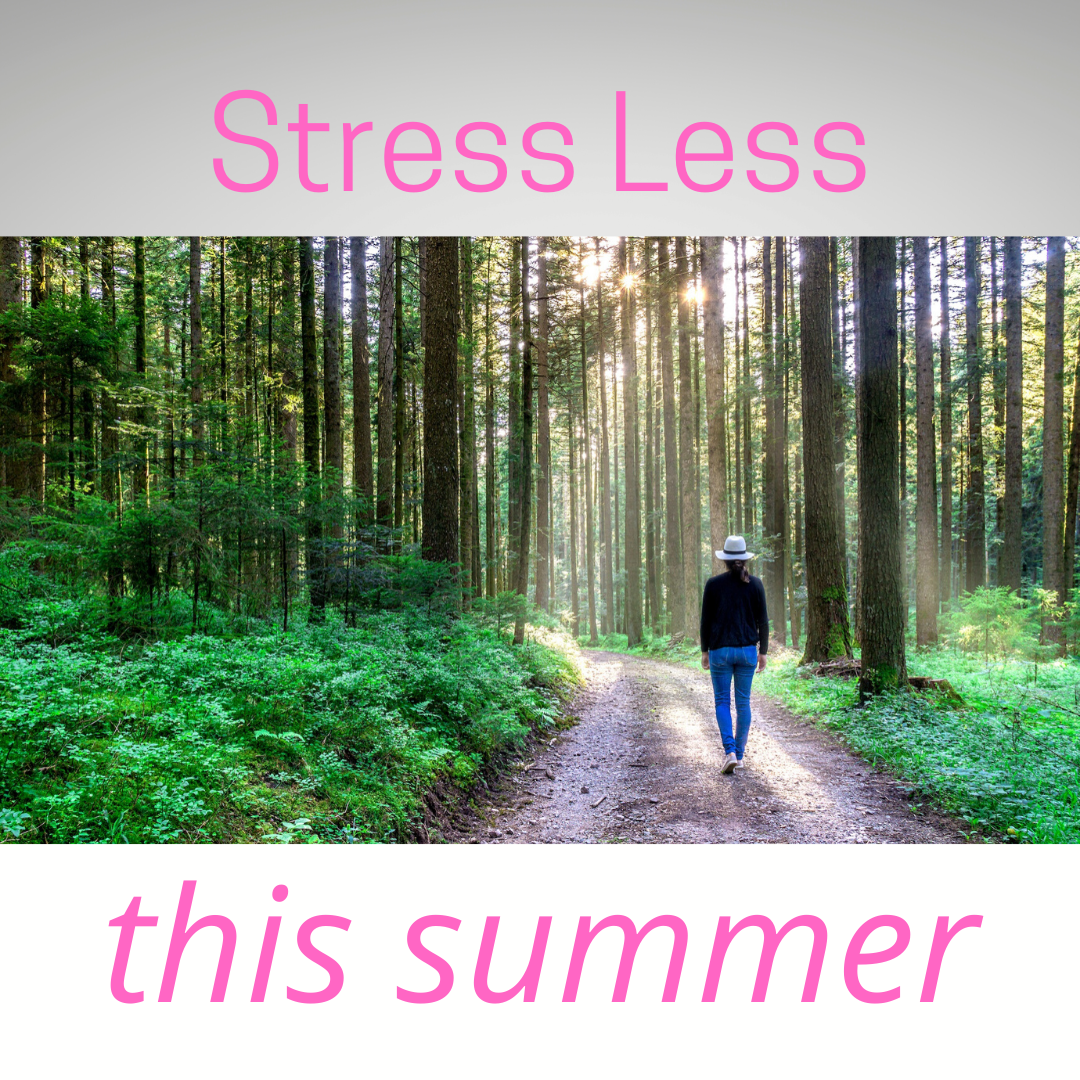 Join CHR for a virtual presentation on Thursday, June 25, from 12:15 to 1 p.m. and learn how to:
Stay positive and healthy through the 6 tenants of wellness: thoughts, breathing, hydration, rest, nutrition and movement.
Fuel your days with nutritious foods and reverse the effects of sugar with Antioxidants and Omega 3's, including a list of great snacks and a smoothie demo!
Fit exercise into any schedule, in any location, at any time! Participate in a HIIT (Hi Interval Intensity Training) demo and learn yoga moves that specifically address mood, anxiety, and stress.
Panelists will include:
Heather Gates, President/CEO of CHR
Peggy Winsman, LCSW, CHR's Wellness Coordinator
Andrea Cordis, BS, COTA/L, Trauma-Informed Yoga Instructor
See you online: Thursday, June 25, from 12:15 to 1 p.m.!