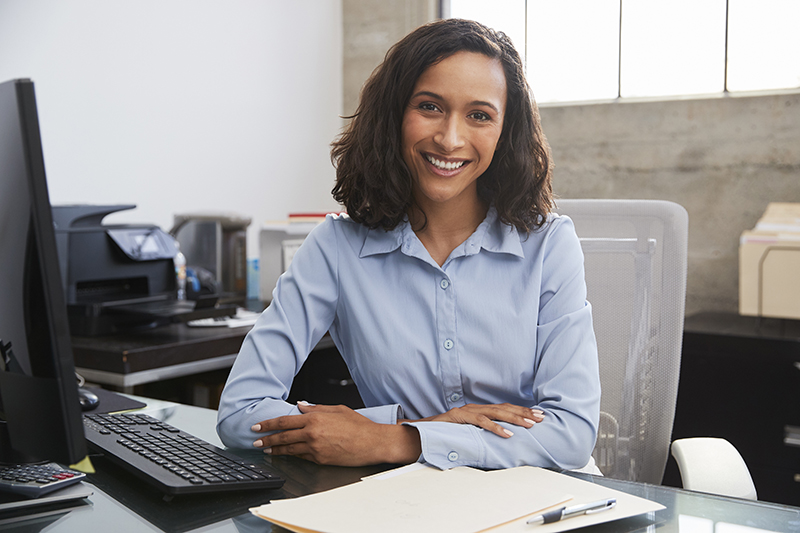 Recovery for many, may feel impossible. AT CHR, we believe with the right care, recovery is possible. Our goal is to provide our clients with the right support and services that fit their needs. If you are seeking out personalized treatment, CHR offers outpatient services Connecticut in convenient locations throughout Central CT.
What are outpatient services? Outpatient services are treatment services that can be done on location and do not require an overnight stay. The length may vary depending on what treatment is required. At CHR, we offer comprehensive services for adults, children, and families including specialized outpatient services.
Some of our outpatient services include:
– Individual, group and family therapy
– Substance abuse treatment and assessment
– Treatment and assessment for depression, anxiety, and other mental health issues
– Clinical and psychiatric assessments
– Evaluation, treatment recommendations and medication management
If you or someone you know is struggling with mental illness, substance abuse or emotional/situational distress, we are here to offer help, support and hope. Call our Assessment Center today at 1.877.884.3571 for more information and availability of services in your area. Whatever you are going through, our outpatient services Connecticut are here to make recovery possible.