During Mental Health Awareness Month, CHR reminds everyone that now is the right time to start feeling better with effective, personalized treatments for substance use, anxiety, trauma and more.
"Our amazing staff were here for the community throughout the pandemic and are available today to help people of all ages begin to feel better and achieve recovery," said Heather M. Gates, President/CEO of CHR. "We are always striving to find new treatments, new services, and innovative programs to help people of all ages lead happier and healthier lives."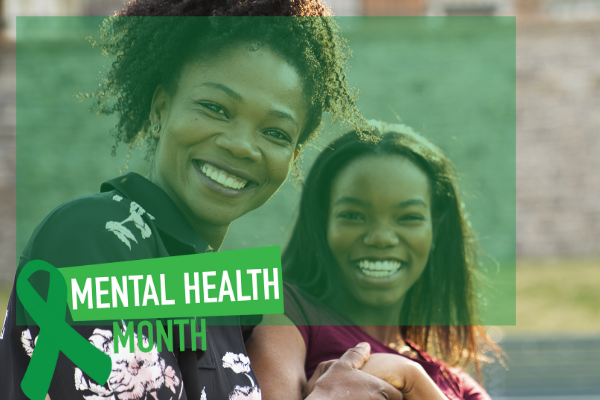 For your convenience, care is available in-person or via telehealth. Learn more today by calling 1.877.884.3571 or visit www.chrhealth.org.