Like last spring's popular Locomotion Challenge, the Fall in Love with Fitness Challenge includes 13.1 challenges to help you keep fitness front and center. It's also a great way to start training for the CHR Steam Train Half Marathon next April!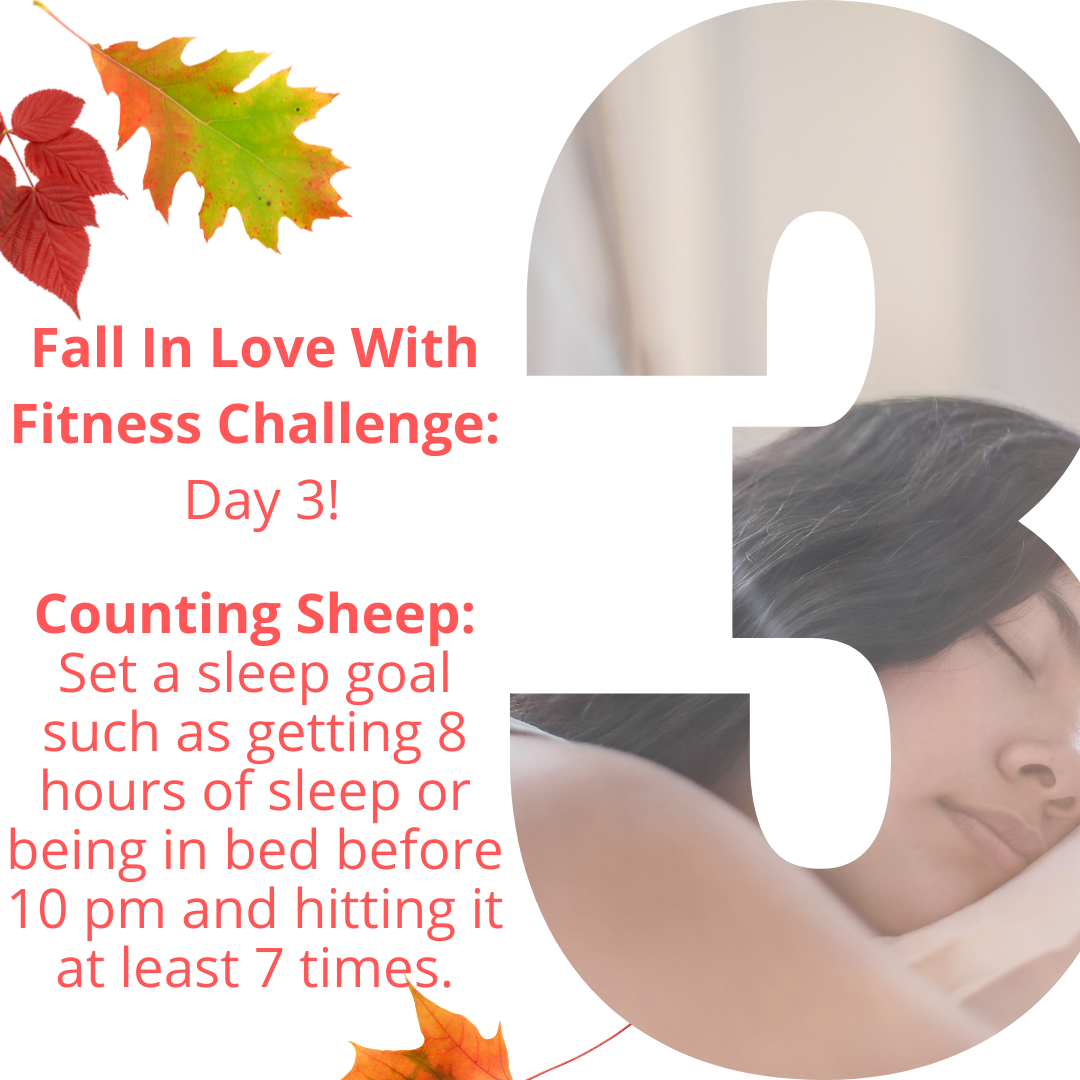 To join the fun, follow these easy steps:
Stay active and healthy this holiday season with CHR!