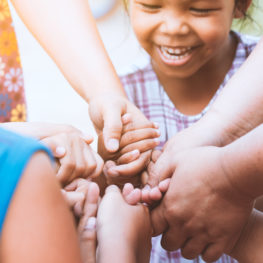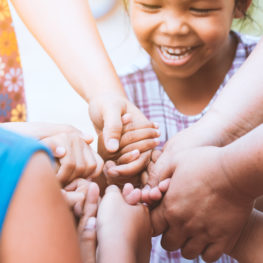 CHR offers a range of outpatient and community-based services to help children, teens, and families grow stronger and healthier. Learn more at www.chrhealth.org.
Worried about your child or teen's alcohol or drug use?
CHR offers a proven family therapy, offered in your home. Learn more during a special Facebook Live Event with WFSB on Thursday, Aug. 8 at 3 p.m.! CLICK TO WATCH!