CHR recently lost a wonderful friend: our former Chairman of the Board of Directors and longstanding volunteer, Betty Domer.  She will be deeply missed and left a tremendous legacy in Connecticut.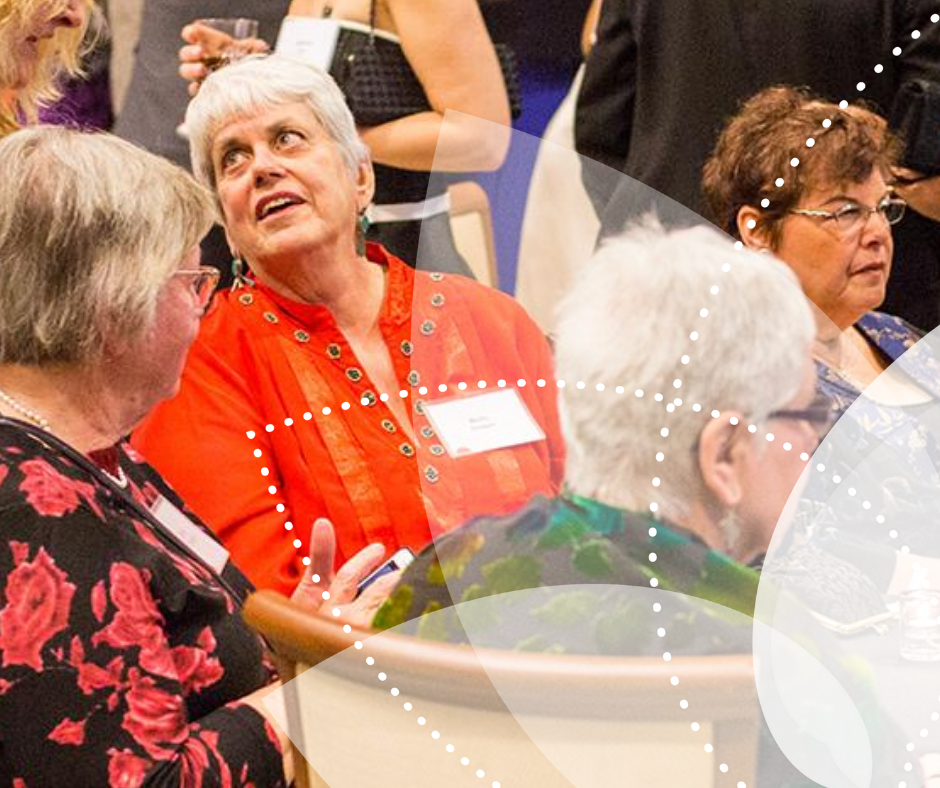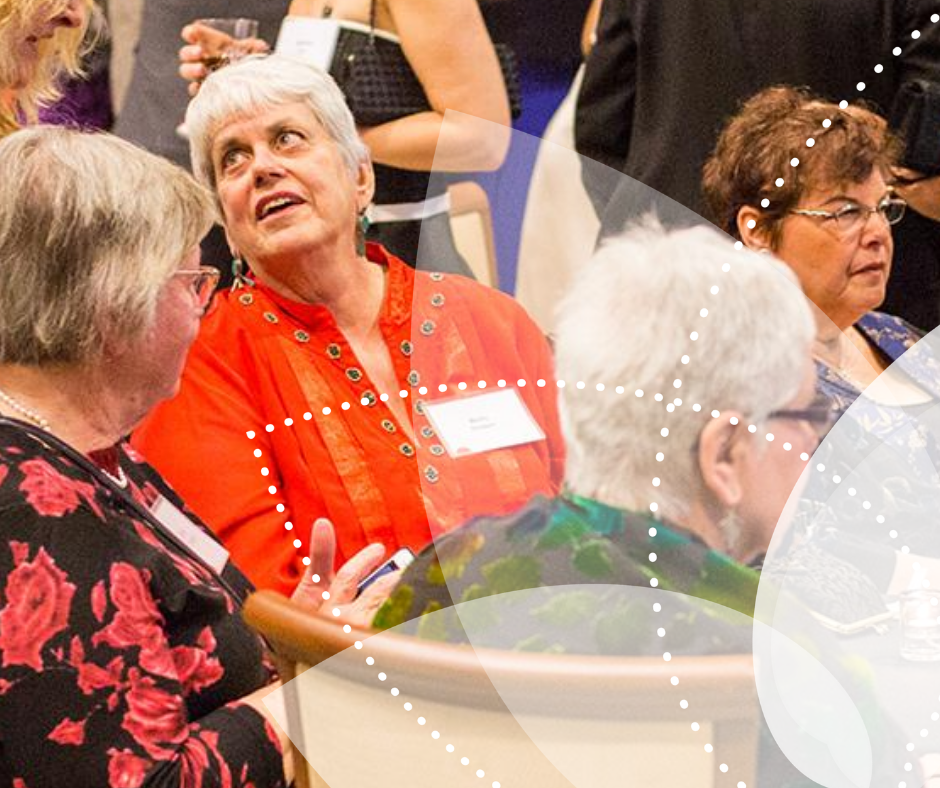 Betty's involvement with CHR spanned more than 20 years, including her service on our Board and more recently, as a member of the Development Committee. Betty volunteered at all of CHR's Golf & Tennis Outings, 5Ks and the 50th Birthday Gala in 2016. She was always ready to help in any way.
C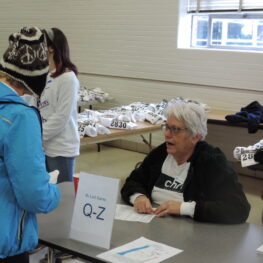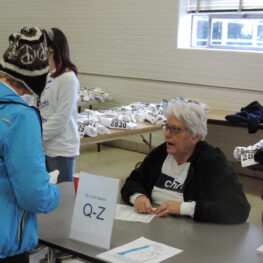 HR was one of the many nonprofits she supported locally, including FoodShare and Leadership Greater Hartford. In 2018, she was named among the Hartford Courant's "60 over 60," in honor of her ongoing contributions to the community.
Through her love of life, passion to help others and delightful sense of humor, Betty truly was a force of nature. It somehow seems fitting that she left this world during an historic storm.