Heather M. Gates, CHR's visionary President and CEO, was recently elected to the Board of Directors for the National Council of Behavioral Health, the country's leading advocacy organization for healthcare organizations that deliver mental health and addictions treatment and services. In this capacity, she will coordinate with peers from across the country to promote excellence in clinical care for people of all ages who seek behavioral healthcare services.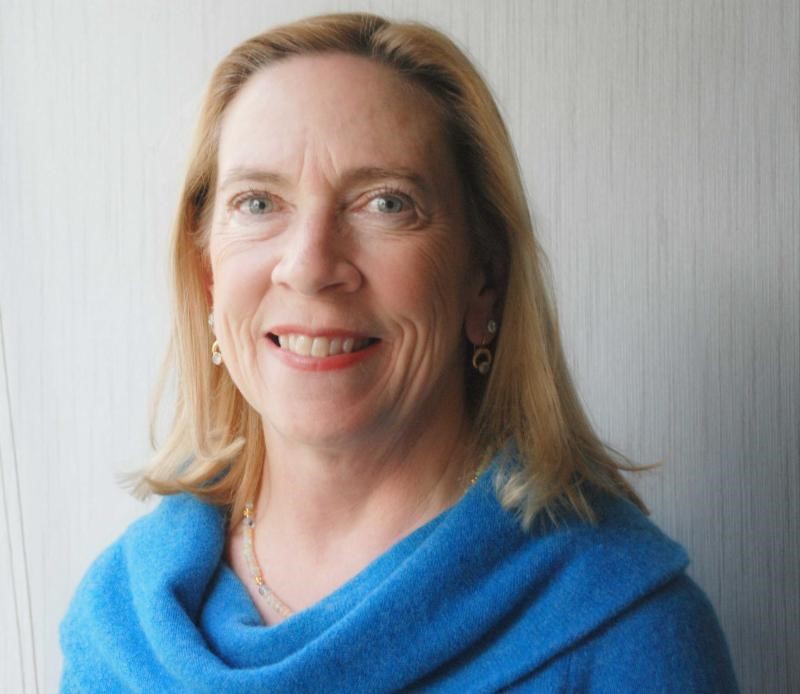 "I look forward to working with this incredibly talented group of Board members to address the challenges we are facing in ensuring access to quality mental health and addiction services," said Jeff Richardson, Chair of the National Council Board said of the newly elected Board leaders.
Gates has a longstanding record in advocacy on the state and national level. She is currently co-chair of the Public Policy Committee of the Connecticut Nonprofit Alliance and has been recognized for her advocacy efforts by the Hartford Business Journal's Healthcare Heroes award and as a top leader in the Hartford Courant's annual Top Workplace awards. In addition, she is a past recipient of the National Council for Behavioral Health Impact Award for Visionary Leadership.
"I'm honored to be chosen to serve on the national level and continue advocating for the needs of the children, families and individuals that CHR serves every day and look forward to my engagement with the National Council Board," Gates added.
About CHR: CHR is a comprehensive, non-profit behavioral healthcare agency that offers a broad array of services for adults, children and families whose lives have been touched by mental illness, substance use, trauma and more. CHR has offices throughout eastern and central Connecticut and was named a Top Workplace for the last four years in a row. Learn more at www.chrhealth.org.