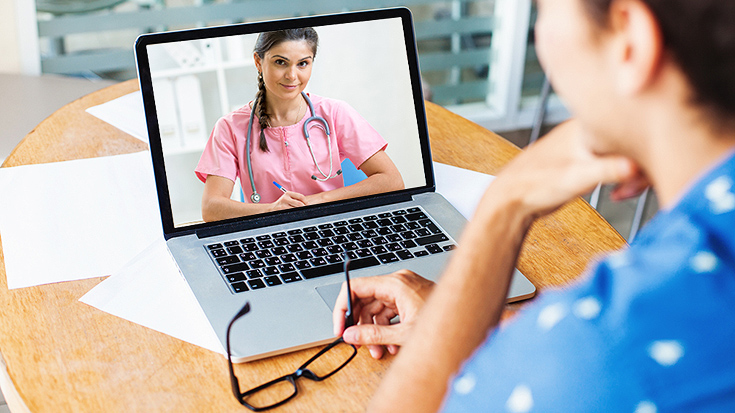 We sincerely hope that you and your family are healthy and safe in these uncertain times. Please remember that CHR is here for you!
As the coronavirus crisis continues, CHR is maintaining a full complement of services including residential programs, methadone clinics and crisis teams, as well as new Urgent Care Centers in Enfield, Manchester, Willimantic and Danielson to respond to requests for critical mental health and substance use treatment for adults. Throughout all programs and services, we have implemented stringent protocols related to prevention and screening, for the protection of clients, staff and the community.
In addition, we are now offering Telehealth and telephonic care in our Outpatient Practices so you can connect with CHR experts from the comfort of your home. To learn more about telehealth options, please call us 24/7 at 1-877-884-3571.
Lastly, we are urgently asking all of our friends and supporters to please consider making a donation of any amount to help us meet the needs of our clients, many of whom are struggling to get by. The economic impact has been devastating to so many individuals and families. Donations can be made by visiting www.chrhealth.org.
Thank you and please stay well!