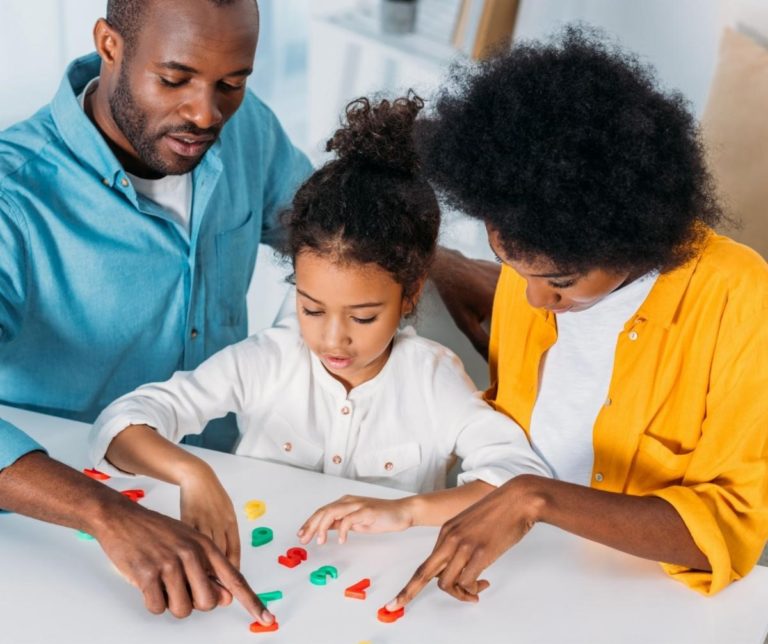 Concerns about the coronavirus and social distancing are challenging for everyone. Please remember that CHR is a behavioral heal resource for you, your family and friends during this difficult time. All of our outpatient locations are open. To learn more visit www.chrhealth.org or call:
1.877.884.3571
During these challenging times, CHR is making every effort to protect the health and safety of our staff, families, and clients, many of whom are already vulnerable and living with serious health challenges. We are diligently cleaning all sites and providing information about universal precautions, among other measures. We look forward to sharing more information in the weeks to come. 
Please stay healthy and safe!