SEPTEMBER 16, 2016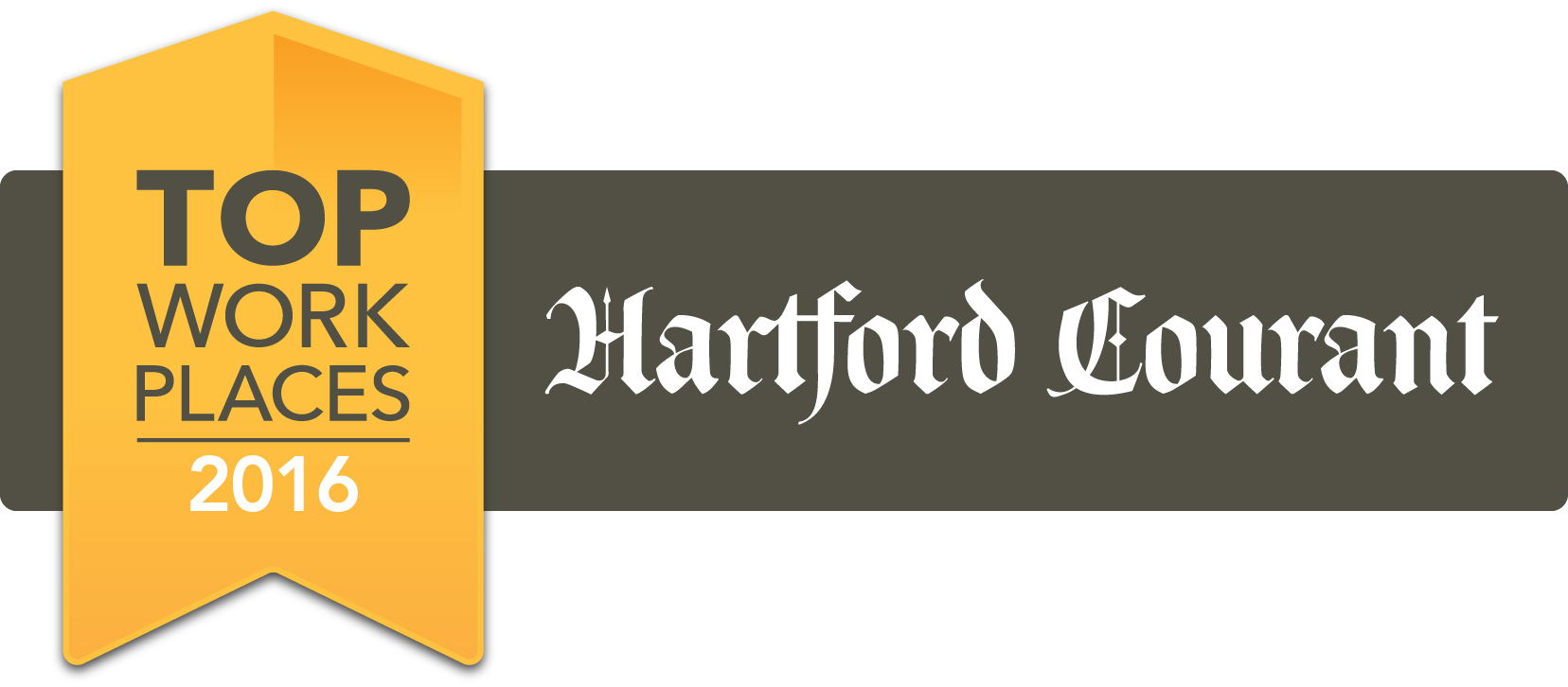 At Community Health Resources, employees often hear traumatic stories of people who died of opioid abuse and suicidal residents.
Although these make the job challenging, Kathy Schiessl, senior vice president for child and family services, said it's the staff that makes working at the behavioral health care agency so rewarding.
"People care about each other, they support each other and they help each other out, because it's often not easy work to do," she said. "We have a great quality of staff that work here and they really care about each other."
This sense of support, both for employees and their clients, is part of what made Community Health Resources No. 1 in The Hartford Courant Top Workplaces competition for 2016 in the large employer division.
Click Here to read more!
Heather Gates wins leadership award on the same night!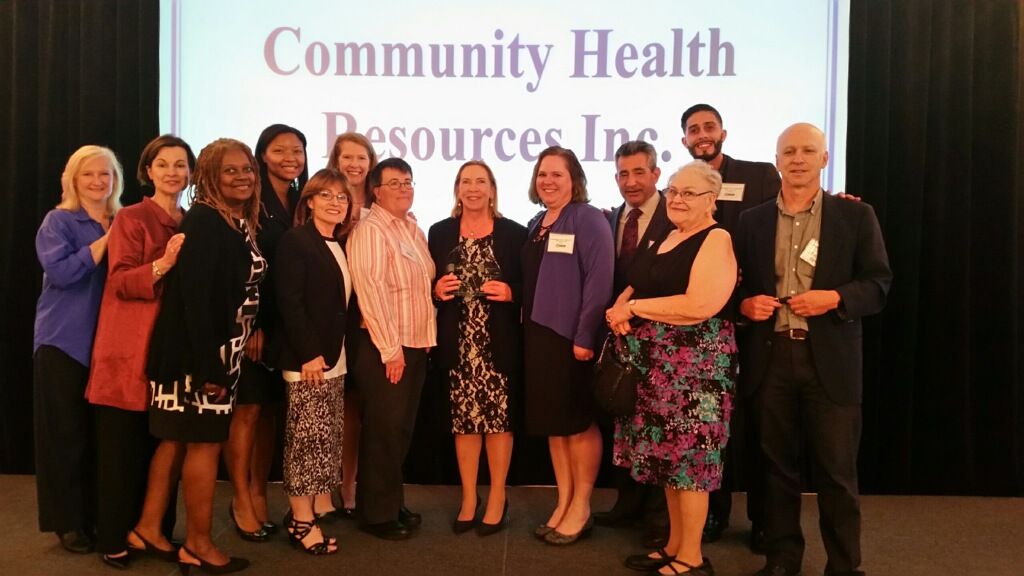 Photo – Heather Gates in the middle surrounded by CHR board members, senior leadership and CHR staff.
Congratulations to CHR and Heather Gates!
Click Here to read more!