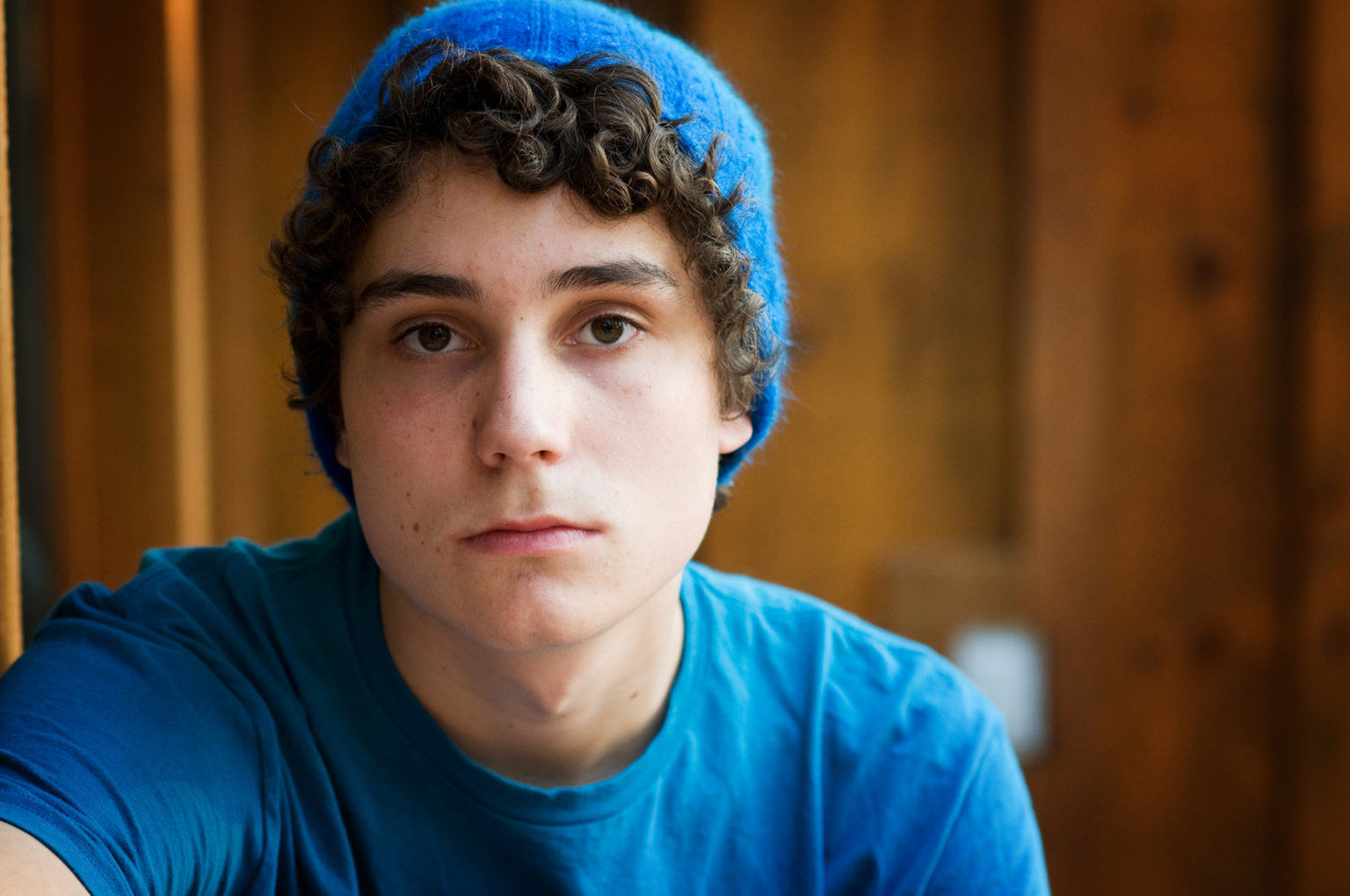 Recognizing you need help with an addiction is the first step to recovery. The second step is seeking out an addiction clinic and for many, finding a clinic that is affordable is important and necessary. CHR offers that affordable choice. In order to make our services as affordable as possible, we accept many different major health insurances as a partial or full payment method, including Medicaid & Medicare. Additionally, we are funded by the Connecticut Departments of Children and Families, Mental Health and Addiction Services, Public Health, Social Services, Court Support Service Division and the United Way.  We also compete for federal and state grants and additional funds are provided by our generous donors and special events.
CHR is the most comprehensive, non-profit behavioral healthcare center in Connecticut. It's our mission to help people of all ages and from all walks of life get treatment for addiction and more. If you or someone you know is looking for an addiction clinic Connecticut, you can count on CHR to help. We are committed to excellence and are proud to say that because of our high standard, we've received a Gold Seal of Approval from The Joint Commission for "meeting or exceeding" quality and safety standards.
If you have any questions about CHR's programs and services or want to make a contribution, visit our website. To make an appointment please call our Assessment Center at 1.877.884.3571. Make your first step to recovery with CHR, an addiction clinic Connecticut who cares.