As our nation, communities and families struggle to make sense of recent displays of police brutality, deeply rooted institutional racism and social injustices, CHR stands firmly with 
Black Lives Matter 
and condemns all acts of violence and racial discrimination.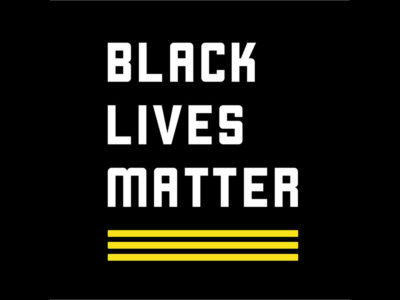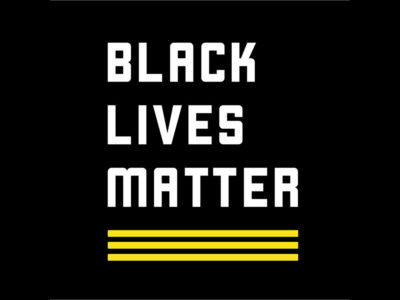 The last few weeks have been heart-wrenching and incredibly painful for America. We've reached a defining moment in our history and we cannot be silent. Amidst the sadness, this is also an opportunity for all of us to look deeply into our own hearts and reaffirm our commitment to end racism and work toward a better world for the next generation.
There are many ways to take action now. Listen to other people, learn about other perspectives, engage in the conversation and make your voice heard. We don't all start at the same place but if we take time to understand each other with kindness and compassion, we will grow and become a more inclusive and healthy society. Undoing centuries of racism, discrimination and violence toward black people is complicated and starts with a commitment from all of us to do better.
Following the horrific murder of George Floyd, I reached out to all CHR employees and asked them to join me in reaffirming our abiding commitment to uphold CHR's Code of Conduct and condemn racism. I was overwhelmed by the number of supportive messages I received in response and am proud of our agency's resolve to address and correct inequalities. I will continue to keep the dialogue going to ensure that our workforce, clients and community always find CHR to be a welcoming and inclusive source of recovery and hope.
Thank you for your continued friendship and support of CHR.