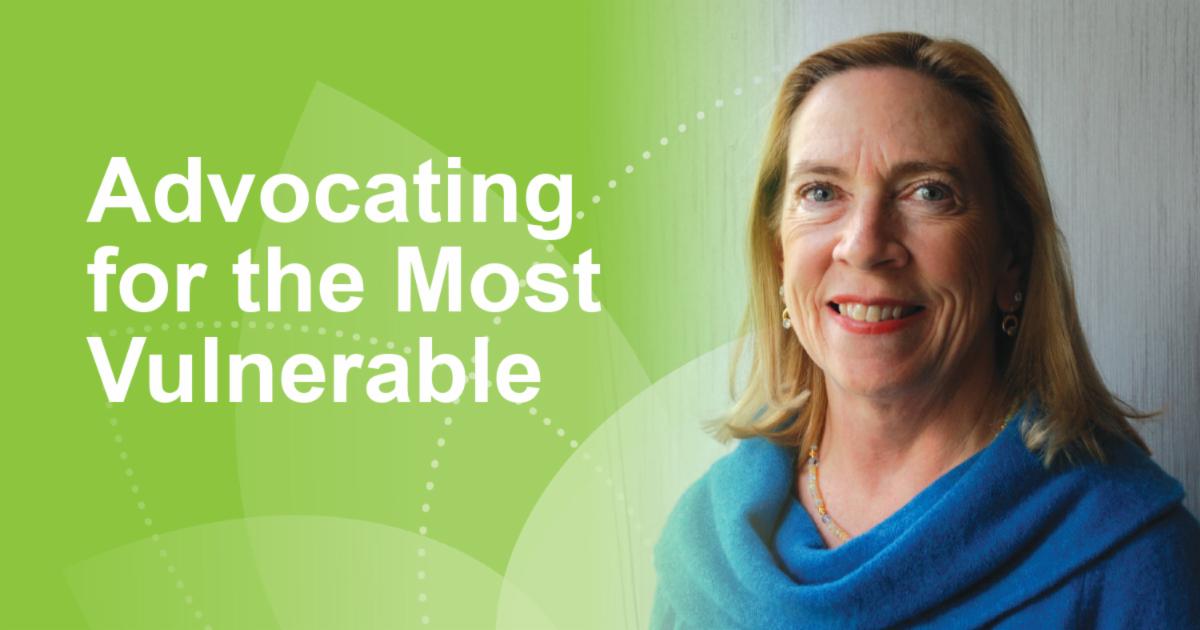 Heather Gates, CHR's President and CEO was recently appointed to a second term on the Board of Directors for the National Council for Mental Wellbeing, the nation's leading advocacy organization representing agencies like CHR that provide mental health and substance use services for people across the country.
"I am delighted to continue my service with the National Council, especially now as the nation addresses the enormous mental health and substance use emergencies stemming from the pandemic," Gates said.
Since joining the National Council Board in 2019, she has served on an Expert Panel on Mass Violence, the Membership Committee and the Linda Rosenberg Leadership Institute Work Group. In addition, she was recently appointed Vice Chair of the Nominating Committee.
In addition to her role with the National Council, Gates continues to advocate for people of all ages whose lives have been touched by mental illness, addictions and trauma. She is actively involved with many statewide organizations, including the Connecticut Community Non-profit Alliance, where she serves as a Board member, Governance Chair, Co-Chair of the Public Policy Committee and was the spokesperson for behavioral health providers with state and federal leaders throughout the pandemic.
"It's an honor for me to advocate for, and speak for, the most vulnerable people in our communities," she added.