The sun will be shining on Monday, Sept. 24, during CHR's annual Golf and Tennis Outing and there's still time to join the celebration!
WHEN: Monday, Sept. 24, 2018
WHERE: Hop Meadow Country Club, 85 Firestone Road, Simsbury, CT 06070
TIME: Registration and lunch at 11 a.m.; shot-gun start at 12:30 p.m.; dinner reception at 5:30 p.m.
WHY: CHR needs your support to continue meeting the needs of thousands of children, families and adults whose lives have been touched by mental illness, addictions and trauma.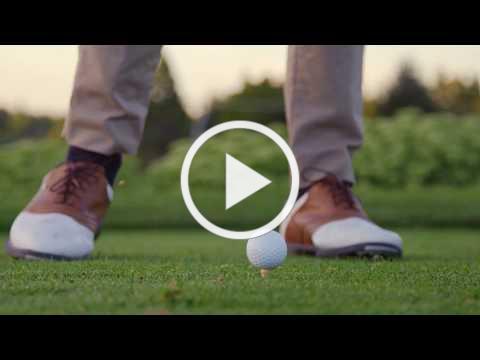 How Can I Support?
Sponsorships range from $10,000 to $200. Click here to learn more
NEW this year: the popular $1,000 Bronze Sponsorship now includes 2 golfers or tennis players, program listing and 1 tee sign.
Individual registration for golf is $175 and tennis $75 per person.
If you cannot join us but would like to support CHR, gifts of any amount are welcome! Please visit chrhealth.org.